Healthcare & Pharmaceutical
Our healthcare clients need specialist print. Accuracy could not be more important than in this life changing industry and sterile products printed in sterile environments are essential.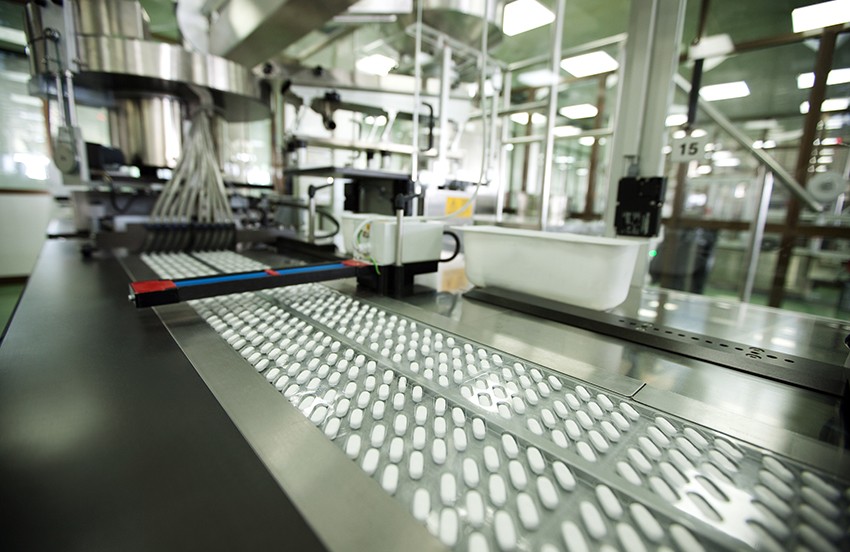 Case Study
Category:
Product Expertise: Labels
Our Solutions: Print Audits and Value Engineering
Our Client: Healthcare
Our client manufactures disposable sterile operation kits wrapped in a sterile sheet which required printed sterile labels to hold the pack together immediately as these were to run on a production line, as well as label the contents accurately. They approached us as their previous supply of labels were not sticking well enough, holding up the production line. Encompass did some research and development with a glue manufacturer and trialled free of charge with the client. We found the right adhesive to use to ensure immediate adhesion whilst still delivering on the sterile requirements of the job.  To truly understand the problem and solve it completely is embedded in the Encompass Way. The key to this issue was solving the holding up of the client's production line when their previous labels just peeled off allowing sterile goods to be exposed costing them both time and money. Encompass solved the problem through a trial using the correct adhesive and most importantly ensured the production lines did not have any hold ups.