Multiple site
Our approach to cost reduction has enabled Encompass to work successfully with many clients that have multiple sites. We drive in economies of scale to help our clients reduce costs as well as time efficiencies through quicker deliveries to ensure their sites have the products they require when they need them.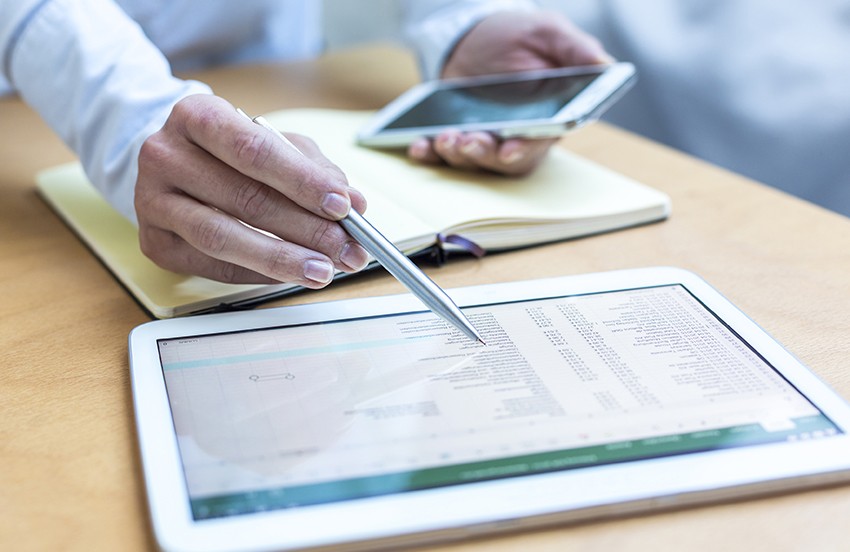 Case Study 1
Category
Product Expertise: Print, Desktop Stationery, Training, Warehousing, Storage and Distribution
Our Solutions: Print Audit, Product Review, Training
Our Clients: National Blue Chip, Multi Site Client
Encompass contacted the client to discuss how we could drive in economies of scale to the client to reduce costs, save time and consolidate over 40 suppliers to one supplier. Encompass carried out a full audit on 4 sites and supplied a detailed report to the Financial Director showing where savings could be made, suppliers consolidated and time saved for employees at each site. Encompass was invited to hold review meetings with each of the incumbent suppliers in order to consolidate the supply chain so that all sites were ordering from Encompass alone.
Encompass saved 32% in year 1 and a further 26% in year 2 as well as creating a secure on line ordering facility which included budget control by site. Encompass also delivered training on print to the whole of the marketing team and any new starters to help the client's team understand how to put the right print specs together to determine what they required.
Encompass regularly train and inform our clients on any new products and technology that will help them.
Testimonial
"Not only have Encompass saved us over £200,000, they have saved us a huge amount of time by consolidating our supplier base, delivering a robust and commercial model that has been far easier to use for our 80 sites and trained our staff so that they are able to place work efficiently and with a good understanding to ensure the print is fit for purpose."
Head of Operations