Postage & Freight
Encompass store, pick pack and distribute/mail books, magazines and DVDs in the UK and worldwide through the most cost effective and time efficient carriage methods on behalf of our clients, inclusive of data and mail sorting, mail managing, customs paperwork and commercial invoicing and providing tracking and POD reports for safe delivery.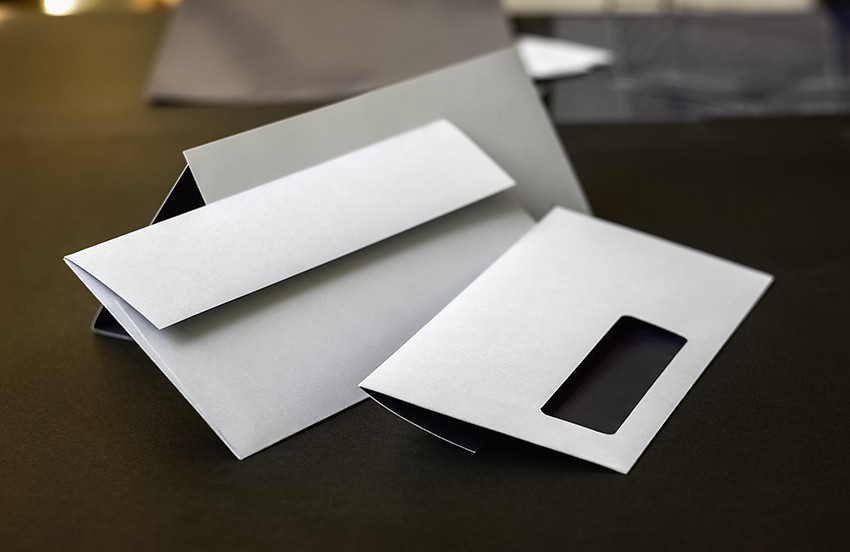 Case Study 1
Category:
Product Expertise: Transactional Mail and Fulfilment
Our Client: Environmental
A US Based Environmental company was launching in the UK and had a security mailing containing vouchers as part of the communication requirement. The costly multipart roll fold mailing piece that had been proposed worked well in the US market but was very expensive to produce in the UK, Encompass offered an alternative design and production method saving £120000. Encompass trialled it successfully and 6 years later are still providing ongoing solutions for the same client as they have significantly grown the UK market. Encompass are also engaged to handle all the secure data to process and fulfil all mailings in the UK and have set up a secure automated platform that works across the continents providing a fast, robust and cost effective solution.