Publishing
Encompass manage and print publications in all formats from case bound and perfect bound books to magazines and DVD replications for many publishers. We also provide full logistics solutions to ensure that all of our published items are received in the best possible condition.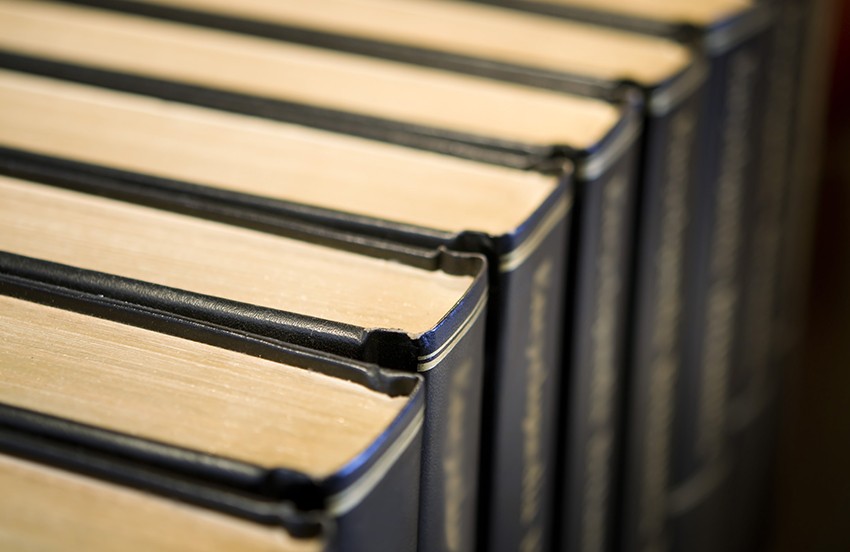 Case Study 1
Category:
Product Expertise: Case Bound, Perfect Bound, Magazines, International Post, Freight
Our Solutions: Full Audit, Print, Warehousing, Stock Management, Logistics
Our Client: Large Publishing Company
Encompass carried out a full audit including direct cost comparisons on a like for like basis and provided a comprehensive report to the Managing Director including recommendations and samples for changes to specification.
Encompass was awarded the whole of the print and logistics contract for the publisher based on savings of 28% on the print and 35%  on the freight and post. Encompass continues to look at value add on a regular basis with regards to print specifications, mailings and the ever changing freight and post world. We also provides promotional and exhibition collateral for this client and has worked with them for over 10 years.
Testimonial
"Encompass are a true business partner who have enabled us to concentrate on our core activity whilst they have taken care of production and distribution of our high calibre publications. We would recommend anyone who is printing publications to talk to Encompass as they have been consistently on the ball with all our work."
Head of Purchasing