Retail
Encompass deliver a complete end-to-end solution for many high street retailers. Our successful philosophy involves reducing costs year on year, driving efficiencies and providing a first class proactive service.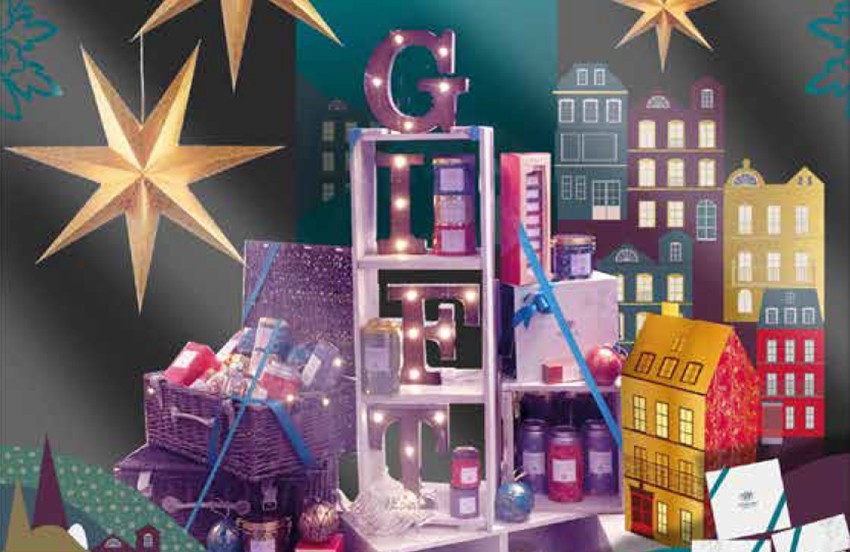 Case Study 1
Category:
Product Expertise: Retail Supplies
Our Solutions: Store & Pop Up Fit & Launch
Our Client: National High Street Retailers
Encompass procured and delivered every item for 120 Christmas temporary shops from POS, carrier bags, till rolls, Retail Shelving , microwave ovens and safes, to a mop and bucket on behalf of this national retailer frequently at short notice as is the nature of POP UP stores.  Trusted to deliver year after year, We have always delivered on time enabling every store to open on target. 
Our Client said in reference to a 120 store Sale Launch  "I just wanted say thank you to all those concerned for the enormous task of getting all the presale graphics dispatched on Tuesday.  It is an incredible turn around in just 48 hours to get all our sale printed and delivered into store and very much appreciated. Our Account Manager has been an absolute star as I am sure everyone else is!"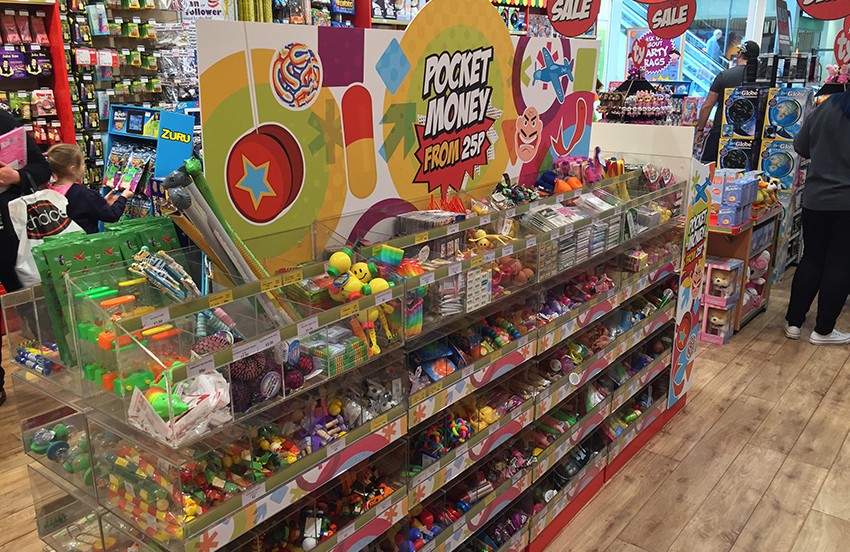 Case Study 2
Category:
Product Expertise : POP & POS Campaign Management
Our Solutions: Creative & Design
Our Clients: Retail Stores
Encompass Creative delivers 62% sales increase for a major retailer by designing and printing a campaign that increased footfall and sales to store and web .  The successful design moved the message on from a pure promotional offer of 3 for 2 and was developed from customer insight into purchase drivers for the product. Encompass designed a brand new campaign for the client within 24 hours after receiving artwork promoting 3 for 2 into a emotions lead campaign for Hot Chocolate. Encompass also liaised with the client's DC and merchandising team to ensure there was an uplifted stock volume in each store for when the campaign went live and the client increased sales by 62%. Following this success Encompass were delighted to be asked to design the biggest campaign of the year, Christmas, for this client.
Testimonial
"Encompass provide superb service to our business and have done since we moved to them in 2013, the transition was implemented seamlessly with no problems for our stores. Encompass perform well in all the areas that matter, including account management, customer service, distribution, administration and give  a great value add package. In the current economic climate it is very reassuring to work with a forward-looking business partner that consistently delivers cost savings and will continue to support the development of our future needs for our growing business"
Procurement Manager, Major Retailer